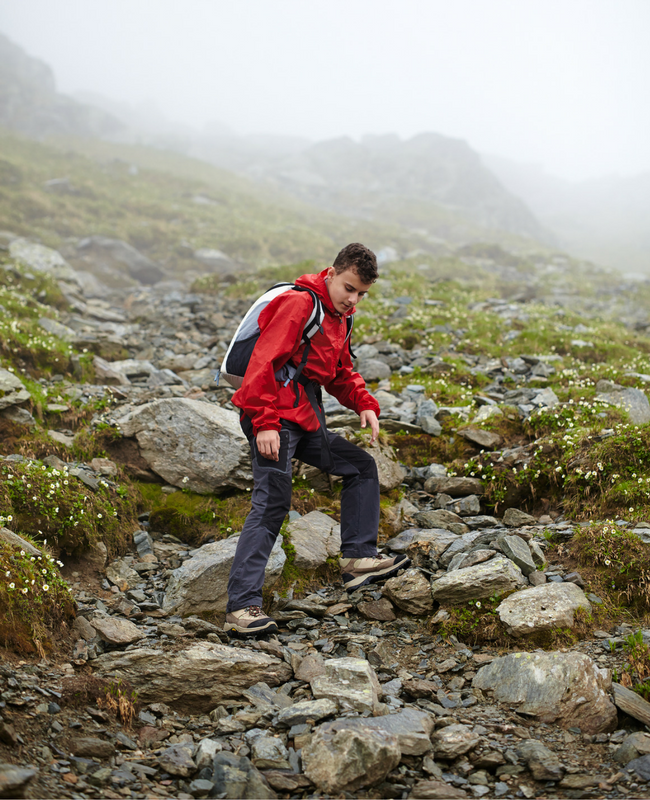 Jesus is an invitation and a chance and a summons to a different way of life. And we are always deciding.
The Christian life can be tricky at times. Christians aren't perfect. In fact, most of us are very aware of our faults and flaws. One of the main questions that comes up for Christians who are trying to understand what it looks like to follow Jesus more closely is this: why am I so easily distracted from the sort of life that I know I should be living.
Each of us has doubts from time to time. We struggle with temptation and with uncertainty. Struggle isn't necessarily a sign that you've left the path. It just means that the path can be rocky and difficult to walk at times. The above quote by Walter Brueggemann reminds us that Jesus' invitation to a new life is one we have to choose over and over again. We are always deciding what sort of life we would like to live, and what sort of people we hope to be. That's not a bad thing. It just means that these sort of decisions are really big, and need to be reaffirmed along the way.
If you have lost sight of who you are and what you are about, now might be a good time to accept again Jesus' invitation to a new sort of life. We all stumble, but God is always eager to help us back to our feet.